Learning how to ride a bike as a kid is a blessing. You get much freedom. You can commute on your own, visit friends, or go on joy rides. However, if you did not learn to ride a bike as a kid, we got you covered. Also, if you live in the misbelief that you can only learn to ride as a kid; After you read this article, you will surely rethink your thoughts. So, if you are ready and determined, let's go ride!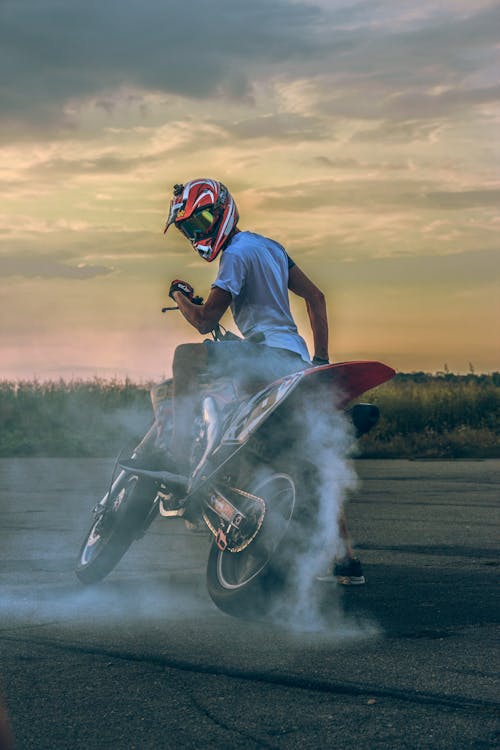 How To Ride A Bike – Get Rid Of Anxiety
The problem with most adults who cannot ride is that they don't want to be seen practicing. To make things easy in this respect, you will not require any training wheels.
However, you have to do the hard part of stepping outside in the open. After all, your will to ride must be higher than other people's opinions of you. Once you are willing enough to face this fear, nothing can stop you.
Learning To Glide
Gliding scooting, is the first step in learning how to ride a bike. However, we are assuming that you know how to get on and off with ease.
Now, try to move forward with both your feet on the ground. As you proceed, you'll feel a sense of balance. A little practice and you will be able to get both your feet off the ground for short periods. While gliding, your primary aim is to get your feet off the ground for 3 seconds at a time.
Get Good At Braking
The most vital skill that you must learn is braking. Try and have an idea of the brakes by slightly pressing them while you glide at first. However, always remember to press the right brake first, followed by the left one. It is because most bikes have the right brake as the rear one. Also, using the left one first can easily tip you off balance in the beginning stages.
How To Ride A Bike – Begin Pedalling
You can try your hand at pedaling after mastering the basics of how to ride a bike mentioned above. To begin with, put one foot on the ground and the other in the two o'clock position on the pedal. Next, push forward with your foot on the ground. At the same time, push down on the pedal. However, it would help if you gained sufficient speed to maintain your balance comfortably. Practice moving in circles at first. Gradually hit the roads. When it also starts feeling too easy, try forming an "eight" with your bike. Voila! You're riding.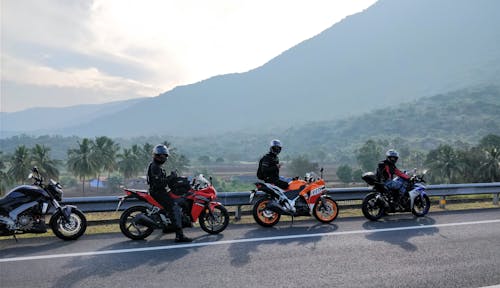 Following The Line-Of-Sight
Another essential step while learning how to ride a bike is making it go where you want. Therefore, it would help if you look straight ahead instead of looking on the ground. When you look down at obstacles to avoid, your body posture changes, and you are more likely to fall. Gazing straight ahead will help you maintain your balance correctly and follow your line of sight.
So, these were the basics of riding a bike. Furthermore, you should always wear a helmet and not think of going too fast too soon. Maintaining balance at high speeds is something that comes with experience. Happy riding!