You can be a pro in motorcycle repairing. But, when your vehicle gives real tantrums, professional help is always best. Opt for a professional motorcycle repair company when you need to get your vehicle fixed.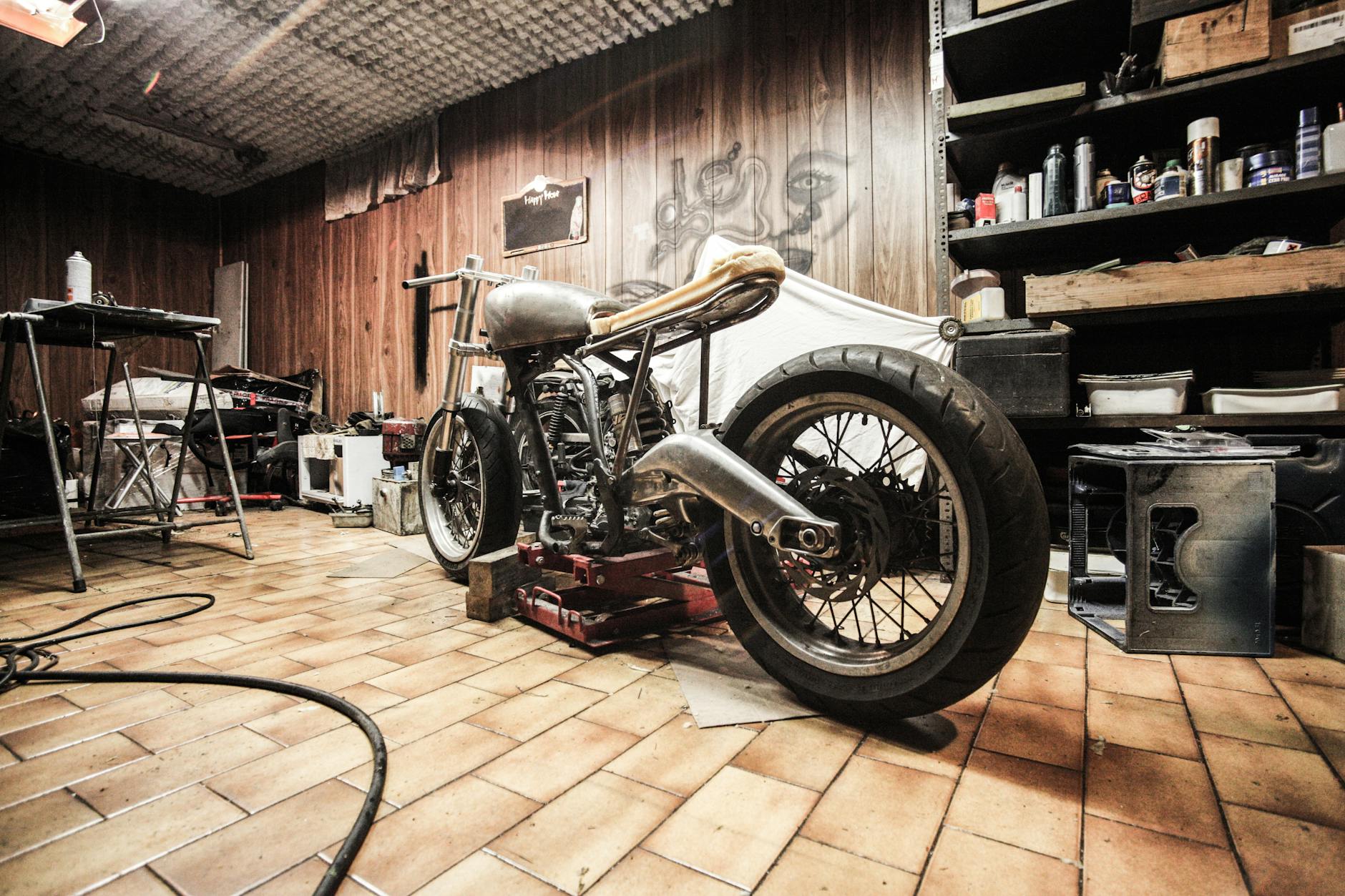 Why? It's because a repair professional has the best knowledge about how to use the equipment. They do possess specialized training and can fix your vehicle in a short time, which you can't. Take a look, why seeking professional help is better.
They Have Specialized Equipment
Motorcycle repair is not a child's play. For proper repairing, specialized repair tools are required. Believe it or not, ordinary tools will never be able to do the job, instead, the use of ordinary tools can damage your vehicle. Tools designed for motorcycles are best for this job. This is one of the prime reasons that you should visit a professional motorcycle repairing company.
Motorcycle Repair Professionals Are Trained
Repair professionals are trained. As a result, they know the tricks of repairing better than self-proclaimed professionals. Since they learn skills from the most reputed schools and earn the certificate, it's obvious that they have specialized training. With a professional motorcycle repair agent, you know that your vehicle is in the right hands. Simply with street knowledge, you cannot get the perfection that you can get from the professionals. True that minor issues can be fixed with the street knowledge, but for major issues in the motor or the engine demands professional assistance. This is because it requires specialized motorcycle repair skills, which are otherwise not available with people with street knowledge.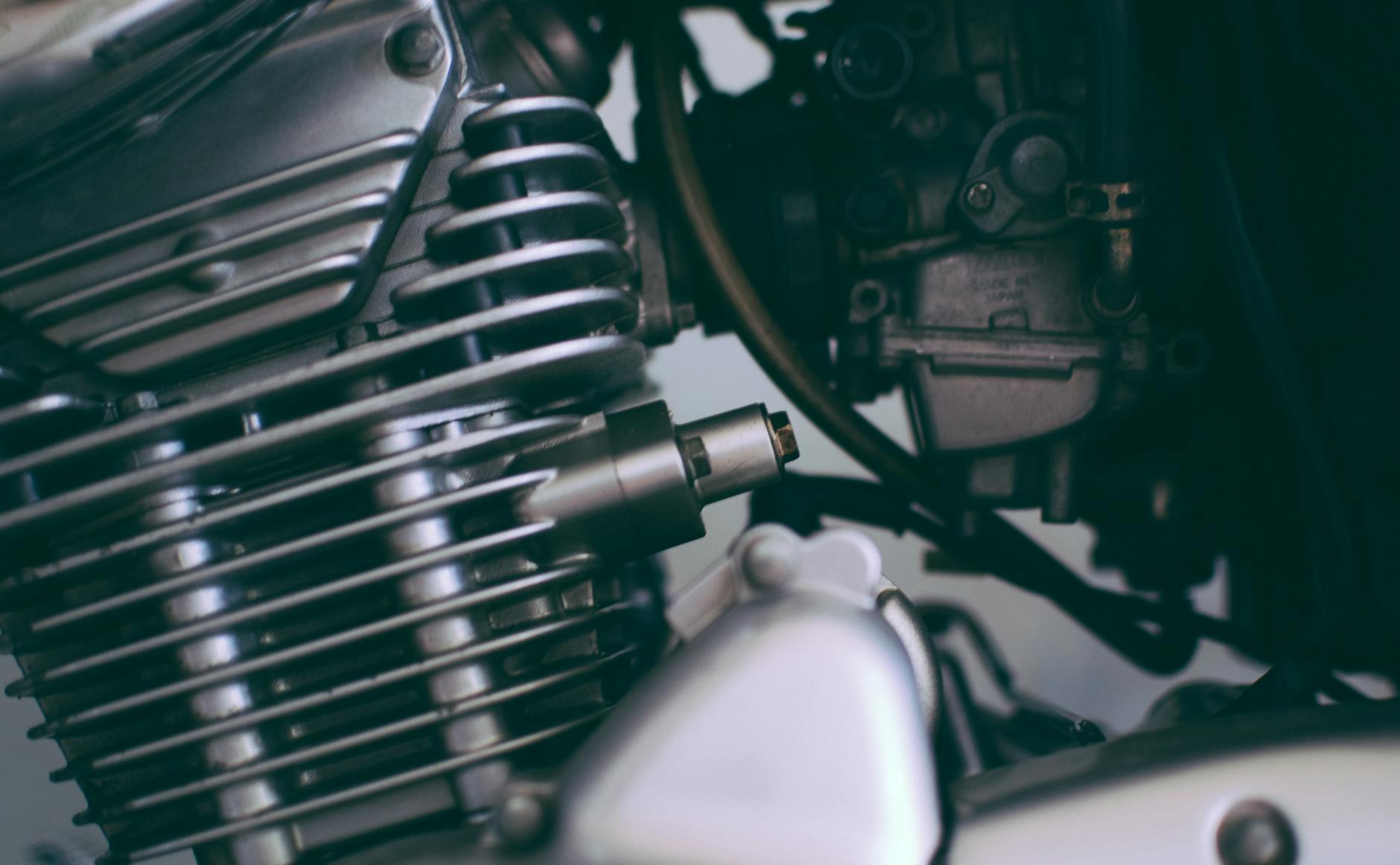 Time Matters
As you know, motorcycle repair professionals can get your bike fixed within a short span of time. While the street knowledge needs quite a lot of experimentation and exploration, which eats up the most time. On the other hand, motorcycle repair professionals know what needs to be done and where. Once fixed, they can quickly move to the next. It lessens a lot of time and your vehicle is fixed right away.
While someone with street knowledge needs books and other manuals to understand the repairing process. After all, a professional repairing agent comes with a perfect amalgamation of skills, knowledge, and certificate. It ensures that your vehicle is in the right hands and hardly have any chance to get damaged.
Do Your Research Motorcycle Repair
And, finally, don't forget to do thorough research while looking for a motorcycle repairing company. There are still people with no so great knowledge and specialized skills, yet working in a repairing company. Read the reviews and get information from your close acquaintances to learn, if the repair company you are choosing is good enough to deal with the issues in your bike.
Keep in mind that if you are not a motorcycle repair professional, don't forget to bring your bike to a shop. It will definitely shell out some hard-earned cash, but at the end of the day, it will save you from further hassles. Remember that proper repairing will also increase your bike's lifespan.