Well, when the term Vintage Flat Track comes into your mind, what actually pops up? The bikers and adventure sports enthusiast is sure to know the answer right away. Well for the beginners, Vintage Flat Track is all about bike racing timings and schedules that people look forward to enjoying at real-time sports events.
Yes, to know the customs and every regulation in detail make sure to visit the site Vintage Flat Track to get the latest updates. However, I  am here to guide you through a blueprint of bike construction. Well, this is nothing of a regular bike. However, it is one of the lots that belong to the rough, rugged, bike races from Vintage Flat Track. So, without any further ado, let get to the puzzle of building the bike step by step.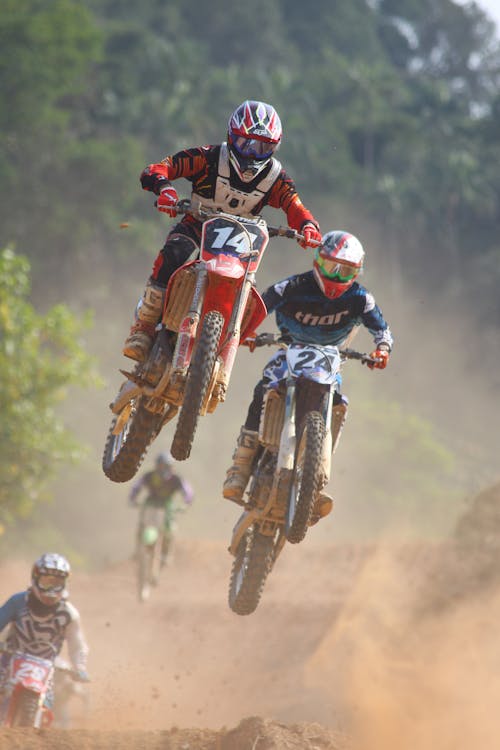 Vintage Flat Track, Lets' Begin With An Small Intro
In order to start with precision, no other bike will suit your purpose the best than a motocross bike. Yes, the structure certainly suits your motive to build a simple flat track motorcycle for the Vintage Flat Track race.
So, to begin with, replace the front tire with a 19-inch wheel. Since the purpose of the bike is solely going for the race, then opting for a wide diameter is the best decision you make. Besides being basic to the whole assembling duty, it is one of the important tasks to execute as well.
Now, get a robust engine that will deliver you satisfying speed and power all at the same time. To start with the engine, make sure to sit and work on the engine from scratch. Additionally, if required go for minor adjustments as well.
Let Us Now Work With The Engine
Well, start with one you have in your hand. Take, for instance, the Honda CRF 450. Now, replace the crankshaft, cylinder, rod with some good and high-end racing parts to expect significant performance from the bike.
However, you can also, go for the stock part. But these are breakable. So, if you don't want any form hindrances in your race, make sure to have quality parts installed on your bike.
Additionally make sure to invest in clutch basket, hub, spring, plates, and more of the required parts. Also, gear up your bike's horsepower for solid race experience. One thing I would like to mention is that according to a recent update the AMA Pro Racing rules restrict using OEM size valves. So, avoid these parts at all costs.
Then install high end, valves, pistons, and springs and have them work properly. Well, you can expect it to run around 13,500 RPM. Also, to charge up your horsepower a little extra make sure to add a downpipe. Since it will help your engine stay stable and cool.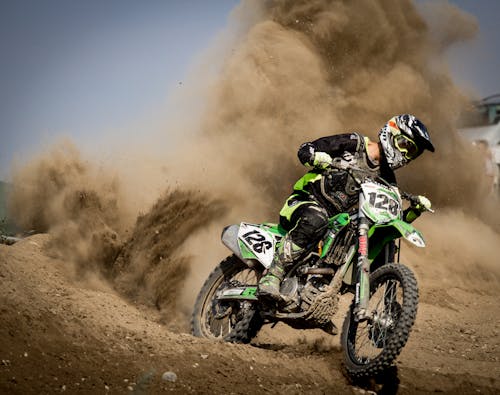 Conclusion
We have come down to the end and your bike is almost finished. But few things such as tires, brake lever, throttle, clutch level are essential parts that you need to take care of before getting over the race tracks. Lastly, add a comfortable seat and you are great to go.